Company profile.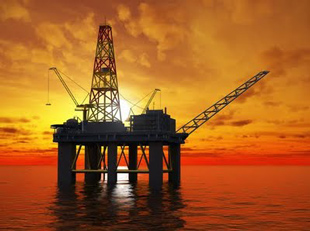 Since 1997, El-Tech Consult have been around the world a few times with projects in Italy, Africa, America, Norway, the UK etc.
We pride ourself on always bringing:
The right people for the job.

Always being on time.

Working in a safe and respectful manner.

Always providing highly skillful employees that are up to date with the latest standards.

contact@eltechconsult.com
e-mail:contact@eltechconsult.com Phone numbers +47 455 07 319 and +45 601 611 01. skypeid: etc2500.